Can an Employer Contest the Formation of a Union? Rahul Soni, Employment Lawyer, Comments on the Formation of the Canadian Men's Soccer Team's Players Union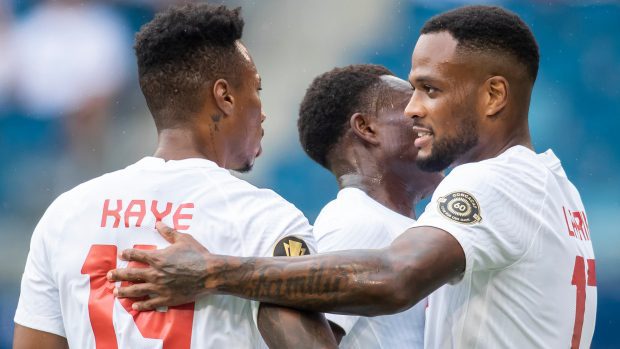 Exciting things have been happening for the Canadian Men's soccer team, and like any success story, there have been bumps along the way. With the team qualifying for the FIFA World Cup, players have made advocating for their interests and a fair share of their qualifying bonus a top priority. This has led to the players forming a player's union, organizing their efforts, and allowing them to bring a concise voice to the negotiation table.
It's not every day that we hear of new unions forming, and the news of sports union formations is often quite interesting to fans of the sport. Though players are entitled to form a player's union, Canada Soccer recognizing the union is another question to be considered. In a recent TSN article, Rahul Soni, Employment Lawyer Toronto, was asked to comment on whether Canada Soccer could contest the union formation through the provincial labour relations board.
In the TSN article, Soni states that based on the number of players that have signed union cards, 47 of 50, it is unlikely that a request to contest the union formation would be approved. In Ontario, if 40% of members of an organization sign union membership cards, the Ontario Labour Relations Board can vote to determine whether the union should be certified. In the example of the Canadian Men's soccer team, a strong majority of the members have signed union cards and are in favour of forming the union.
There are many benefits to forming a player's union and due to their recent success, this action could be a smart choice for the players. As quoted in the TSN post, Soni states,
"The benefits to an employee, a player in this case, is having a union levels the playing field and when you have a collective labour agreement, it really sets rules about what the employer is allowed to do and sets out what happens if the employer does something inappropriate."
The Canadian Men's Soccer team forming a players association goes to show how important collective efforts can be when it comes to bargaining and advocating for better pay and conditions in the workplace. Though professional sports may not seem to be anything like traditional workplaces, the desire to advocate for fellow employees and workplace conditions is an essential part of many workplace structures. Labour disputes between an employer and a union member or unionized workforce happen frequently. With the help of their union, many union members feel supported in their disputes.
When it comes to advocating for employee rights in a unionized environment, working with an experienced labour lawyer is crucial. As a unionized employee, you likely have access to a lawyer to help navigate employer-employee disputes. However, there may be times when it is best for your unique circumstances to get a second option or to obtain separate legal counsel.
The experts at Soni Law Firm, who have worked with unions, and unionized employees, are the employment lawyer you can depend on to help you navigate and understand your rights as an employee.