Services For Employee Rights In North York & Toronto
Are you a resident of Ontario that needs assistance with an employment dispute? At Soni Law Firm, we provide comprehensive and compassionate assistance for all your employment-related needs. We understand that employment disputes can be sensitive, particularly when they involve bullying, harassment, or human rights issues.. That is why we strive to be the employment, labour, and human rights lawyer Toronto employees trust.
Let us help you address your dispute with your current or former employer. Our team of employee rights lawyers are here to compassionately assist you in knowing your rights, and ensuring you are treated fairly within them. Contact us today to book your free consultation with an employee rights attorney.
Areas of Practice
At Soni Law Firm, we provide you with expert legal counsel for a variety of employee rights and human rights issues. We offer you comprehensive service as your lawyer and will represent you at trial, in lawsuits, and during mediation. We are here for you at all levels of the dispute process.
Our knowledge and expertise are extensive. We provide support and representation for a wide variety of both human rights and employment-related issues.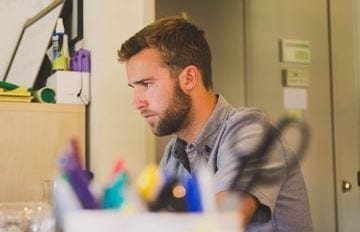 We help clients ensure notice periods are commensurate with their legal entitlements and consistent with a series of factors including tenure, age, availability of comparable jobs and any enforceable employment contract provisions.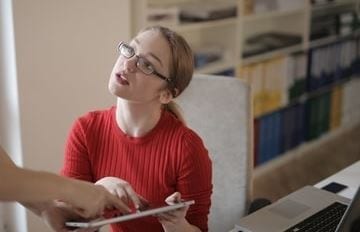 Soni Law Firm's labour and employment lawyers in Toronto help clients in cases involving termination without cause, without adequate notice, and when the employer improperly alleges cause/wrongdoing.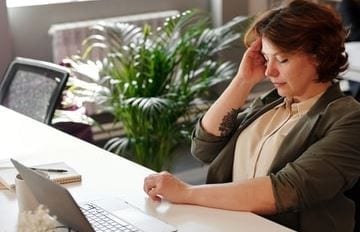 Signals of constructive dismissals may include a reduction in compensation or benefits, changes in working shifts, change in work location, increased job duties, reduced job duties, or even subjecting you to workplace bullying, harassment, or abuse.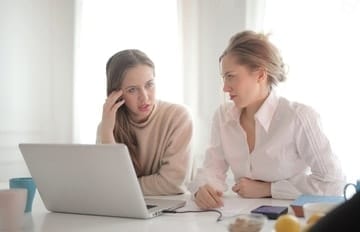 Our human rights lawyers understand the uniqueness, strengths, and weaknesses of each of the litigation forums a sexual harassment case may by litigated before.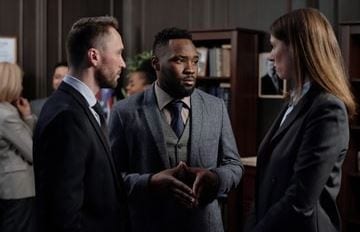 A bullying issue may be litigated before the Human Rights Tribunal of Ontario, Canadian Human Rights Tribunal, or the Superior Court of Justice. We can help you navigate each of them.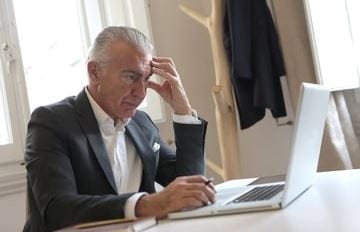 Soni Law Firm helps employees understand the unique protections that they have when it comes to complying with human rights laws and age discrimination.
All Other Employment Law Services
Not sure if you need help from an employment, labour, and human rights lawyer? Contact us today to book a free consultation to get a better understanding of your circumstances.
When Should I contact an Employment Lawyer?
It's not always easy to know when you should contact an employment lawyer. Often employment-related issues can be sensitive and personal in nature. If you are having an issue with your current or former employer and feel you have been treated unfairly, consider reaching out to an employment lawyer for advice.
At Soni Law Firm, we have the expertise to help you know when you should consider taking action to defend your rights as an employee. Let us guide you in understanding your rights as an employee in order to ensure you are treated fairly and with respect. 
Why Choose Soni Law Firm?
At Soni Law Firm, we are a boutique employment, labour, and human rights law litigation firm providing expert counsel for employees experiencing a dispute with their employer. We are a well-established firm with a strong track record and recognition before various courts and tribunals at the federal and provincial levels. Our team of top-rated employment, labour, and human rights lawyers bring you their expert knowledge and proven results to help rectify any situation.
Soni Law Firm is known as one of the best employment lawyers Toronto employees rely on. We know that workplace laws are always changing. It can be difficult to both understand and stay on top of your rights as an employee in Ontario. That is why you can rely on us to provide you with our expertise and experience in representing you.