Dismissal Lawyer In North York & Toronto
Have you recently been terminated from your place of employment? If so, it is important that you have a full understanding of your rights as an employee. Workplace law is always changing, and it can be tough to understand your rights on your own. Don't trust that your employer will provide you with what you are entitled to at the time of your dismissal.
Losing your employment is stressful and often an emotional process. Let an expert dismissal lawyer help you make sense of your situation and fight for your rights. You do not have to accept the initial termination package that your employer gives you. Contact a dismissal lawyer today and find out what you are truly entitled to as an employee.
Types of Dismissal Services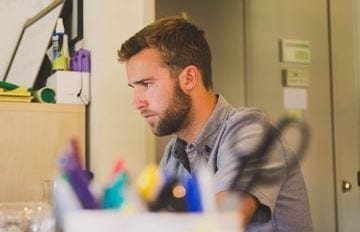 Wrongful dismissal takes place when an employer terminates an employee without adequate notice or pay in lieu of notice. The amount you are entitled to can vary based on the length of your employment.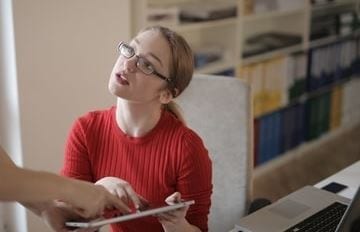 If you have been employed with the same federally-regulated employer for a minimum of 12 consecutive months, you are entitled to protection against unfair dismissal. You have the right to know why you were dismissed and take action if you feel your rights have been breached.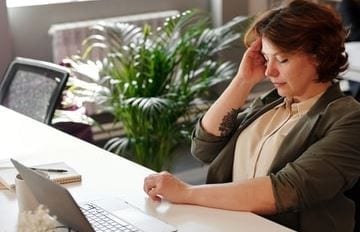 Constructive dismissal occurs when an employer changes the terms of employment without an employee's consent. Restructuring of a company might constitute constructive dismissal. Contact and employment lawyer to better understand your rights.
Frequently Asked Questions About Employment Dismissal
Should I contact a dismissal layer?
Every employment and dismissal situation is unique. There is no harm in reaching out to a dismissal lawyer to see if they can help you. If you think you should contact a dismissal layer don't hesitate to get in touch with Soni Law Firm to book your free consultation.
How long should I wait to contact a dismissal lawyer?
There is no need to wait and see what happens when it comes to termination of employment. Take prompt action and contact an employment and labour lawyer if you have had your employment terminated. This is particularly important in cases of constructive dismissal.
What will hiring an employment lawyer cost me?
The cost of hiring an employment lawyer will vary from case to case. Depending on the type of your employment law case, Soni Law Firm may be able to work with you on a contingency fee, hourly rate, or hybrid fee structure.
Why Choose Soni Law Firm?
At Soni Law Firm, we are a boutique employment, labour, and human rights law litigation firm providing expert counsel for employees experiencing a dispute with their employer. We are a well-established firm with a strong track record and recognition before various courts and tribunals at the federal and provincial levels. Our team of top-rated employment, labour, and human rights lawyers bring you their expert knowledge and proven results to help rectify any situation.
Soni Law Firm is known as one of the best employment lawyers Toronto employees rely on. We know that workplace laws are always changing. It can be difficult to both understand and stay on top of your rights as an employee in Ontario. That is why you can rely on us to provide you with our expertise and experience in representing you.