Discrimination Lawyer In North York & Toronto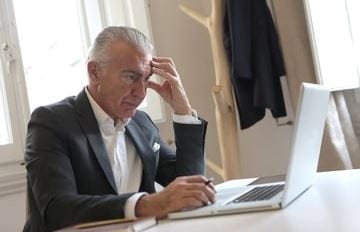 Do you believe that you are being discriminated against in your workplace? Workplace discrimination is unlawful and if it meets certain criteria, may go against your human rights. Your employer must not discriminate against you in the workplace and must ensure that they have a policy in place to prevent and address workplace harassment.
If you feel that you are being discriminated against in your workplace you should consider reaching out to an expert discrimination lawyer. Soni Law Firm is experienced in defending the human rights of employees and is here to help you understand your rights as an employee. We are experts in employment discrimination law and are here to help.
Know Your Rights: Book Your Free 15-Minute Phone Consultation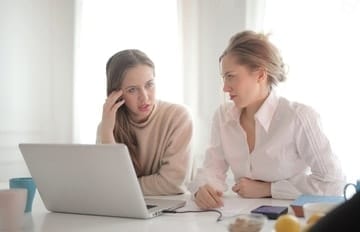 Our human rights lawyers understand the uniqueness, strengths, and weaknesses of each of the litigation forums a sexual harassment case may by litigated before.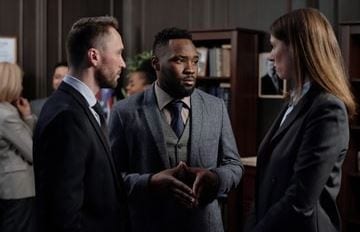 A bullying issue may be litigated before the Human Rights Tribunal of Ontario, Canadian Human Rights Tribunal, or the Superior Court of Justice. We can help you navigate each of them.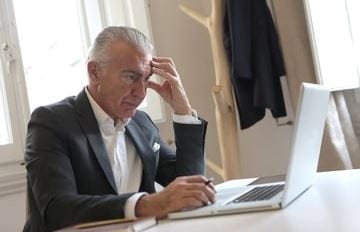 Soni Law Firm helps employees understand the unique protections that they have when it comes to complying with human rights laws and age discrimination.
Frequently Asked Questions About Discrimination
What forms of discrimination fall under human rights?
In Ontario, there are multiple areas in which are protected against discrimination. These include race, ancestry, ethnic origin, citizenship, colour, religious beliefs, disabilities, gender, pregnancy, sexual orientation and gender expression and family or marital status. Discrimination based on these areas goes against human rights.
What can I do if I am facing discrimination at work?
If you feel that you are being discriminated against at work, consider reaching out to a discrimination lawyer. They can help you to understand your rights as an employee and will know the next steps to take to defend your rights.
Can my employer fire me for being pregnant?
Your employer is not allowed to fire you because you are pregnant. If you are dismissed after notifying your employer of a pregnancy and feel that your dismissal is in relation to the pregnancy, this may constitute discrimination. It would be a good idea to consult an employment lawyer or workplace discrimination and dismissal lawyer in this scenario.
Why Soni Law Firm
At Soni Law Firm we are a boutique labour, employment, and human rights litigation firm. We provide our clients with expert counsel whether they are unionized, contract or regular employees. We are a well-established firm that holds a strong track record of success in defending rights for employees.
If you feel that you are being discriminated against at work or that your employer is not adequately addressing the discrimination, consider reaching out to Soni Law Firm. We are the discrimination lawyers Toronto employees trust.