Can You Get Fired for No Reasons in Ontario?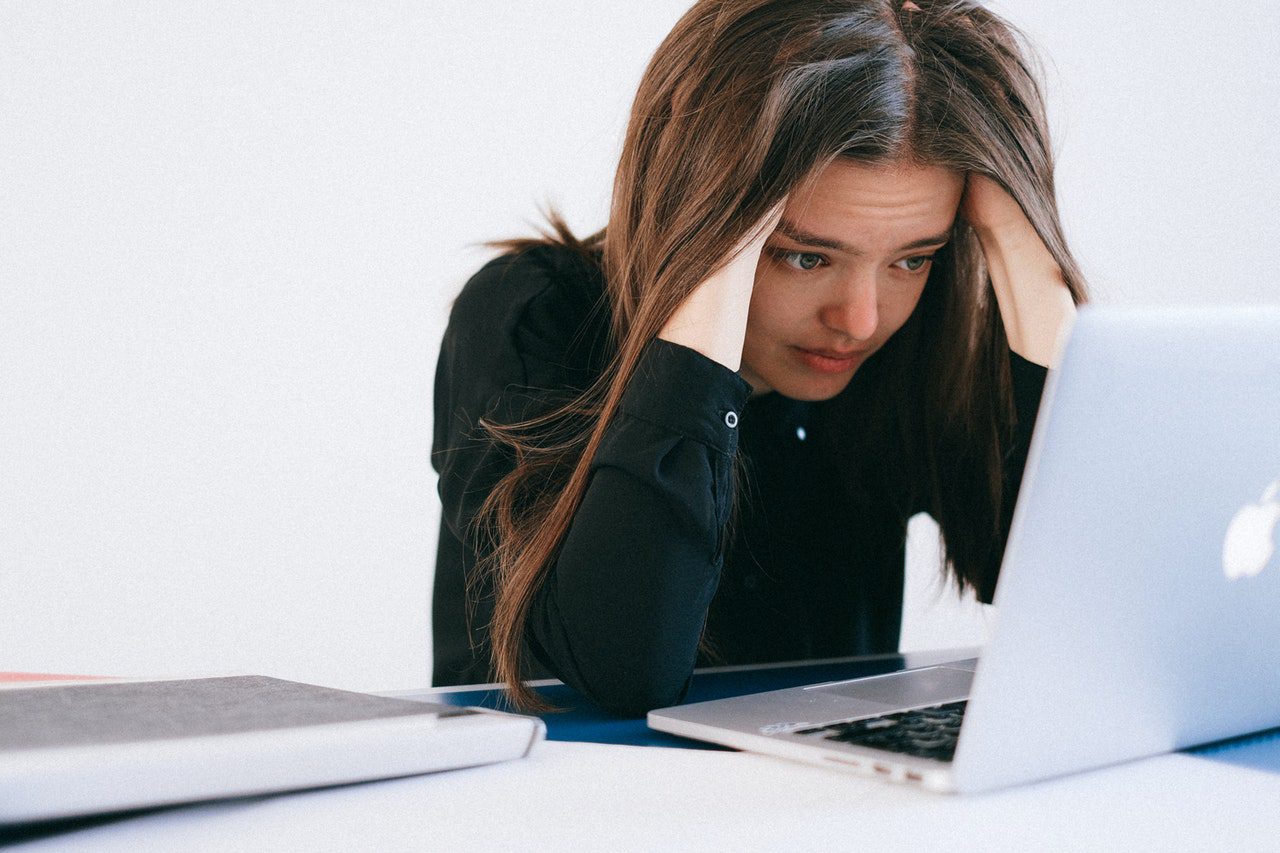 Being terminated from your places of employment can be a very difficult life event to navigate. Beyond the emotions that may arise from such an event, you are also tasked with the stress of finding new employment. At Soni Law Firm, we have worked with clients who have felt blindsided by being let go from their place of employment without a cause. Most often, our client's wonder, can an employer fire you without cause and can you get fired for no reason in Canada?
Though this can be frustrating and disheartening to hear, yes, your employer can fire you without cause. Additionally, your employer does not necessarily have to tell you why you were let go. As an employee in Ontario, you have the right to be given reasonable notice or pay in lieu of notice when you are terminated without cause. If you have recently been let go from your place of employment, it would be a good idea to consider speaking with a qualified and experienced dismissal lawyer.
At Soni Law Firm, we are dedicated to helping you understand and protect your rights as an employee. In this article, we outline what you should know about termination without cause and help you identify other forms of dismissal. If you have concerns about your current employment situation or have recently been dismissed do not hesitate in reaching out to one of the expert employment lawyers on our team.
Can A Company Fire You Without Cause?
Though no employee wants to think about it, it is true that an employer can fire you without cause. Even if you have been working for the same company for years, your employer can fire you without a clear reason. It is important to understand your rights as an employee as although you can be fired without cause, your employer must give you adequate notice or pay in lieu of notice.
If you have been with the same employer for some time, there is a good chance that you will be entitled to severance pay. Speaking with a severance lawyer can be a good first step into understanding your severance offer and determining if you are getting what you are entitled to. For more information on severance pay see our previous article, Understanding Severance Pay in Ontario.
What Are Other Forms of Termination I Should Know About?
When it comes to termination from employment there are some things you should have knowledge about in order to protect your rights as an employee. Listed below are the different forms of termination that you may encounter in the workplace. Making sense of your termination can be difficult and it is almost always a good idea to speak with an employment lawyer if you are
Termination with Cause – termination with cause is generally the result of a serious incident or repeated negative behaviour in the workplace. This could include theft, insubordination, dishonesty, and violence but can also be the result of a long-standing issue between an employee and employer. When terminated with cause you are not entitled to reasonable notice, pay in lieu of notice or a severance package.
Wrongful Dismissal – wrongful dismissal happens when you are let go from your place of employment without reasonable notice both in cases of termination without cause and when the termination is unjustifiable. Speaking with an employment lawyer can help you to understand if you have been wrongfully dismissed.
Constructive Dismissal – constructive dismissal can be difficult to identify as an employee. If your role has been significantly changed without your consent, there is a chance that you have been constructively dismissed. For a better understanding of constructive dismissal see our previous article, How to Win a Constructive Dismissal Case in Ontario.
Unfair or Unjust Dismissal – unfair or unjust dismissal can be caused by a variety of factors and will be highly dependent on the employer-employee relationship. Employees who work in federally regulated industries and have worked for a continuous 12 months are entitled to protection from unjust dismissal.
When Should I Speak with a Lawyer About the Termination of My Employment?
When it comes to speaking with an employment lawyer regarding termination without cause, termination with cause, wrongful dismissal or constructive dismissal, the sooner the better. It is best to act swiftly when it comes to protecting your rights as an employee. In some cases, this may mean speaking with an employment lawyer before you have formally been terminated.
Let the experts at Soni Law Firm assist you with standing up for yourself and protecting your rights. Book a free consultation today and tell us more about your situation. We look forward to helping you ensure you get what you deserve and are protected as an employee in Ontario.