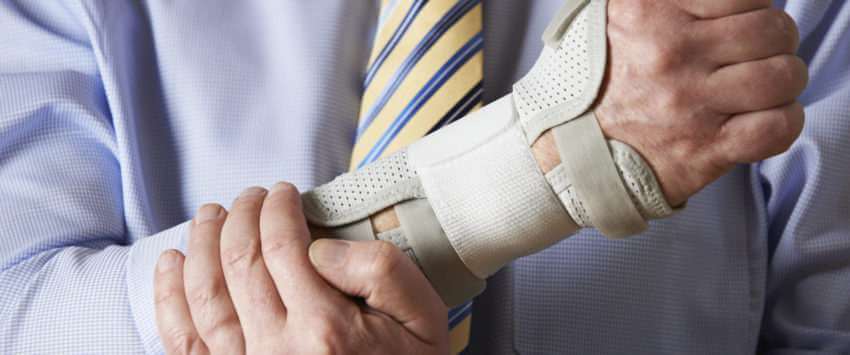 Soni Law Firm understands the financial and emotional stress a personal injury accident can have on a victim. We strongly believe you should be able to focus on making a full recovery and let us deal with the paperwork, insurance companies, and court case.                                                                                                                 
From day one, we build your case by working with you, your family, and medical treatment providers to get you the compensation you deserve. Our extensive courtroom experience means the insurance companies know we fight for our clients to get them every last penny.
We help injured victims with all types of personal injury law matters including:
Motor Vehicle Accidents

Slip and Falls/Trip and Falls

Dog Bites

Bicycle Accidents

Boating Accidents

Medical Malpractice

Assaults

Short Term Disability/Long Term Disability

CPP-D/ODSP/EI Applications and Appeals
We strongly believe in advocating for our clients and ensuring they can pursue their legal rights. That is why we take on personal injury matters on a contingency fee: you pay us only after we win your case!
The insurance companies may already be receiving legal advice. We think you should too. Contact Soni Law Firm today for your FREE no-obligation personal injury law consultation.