What is Employers Liability Insurance?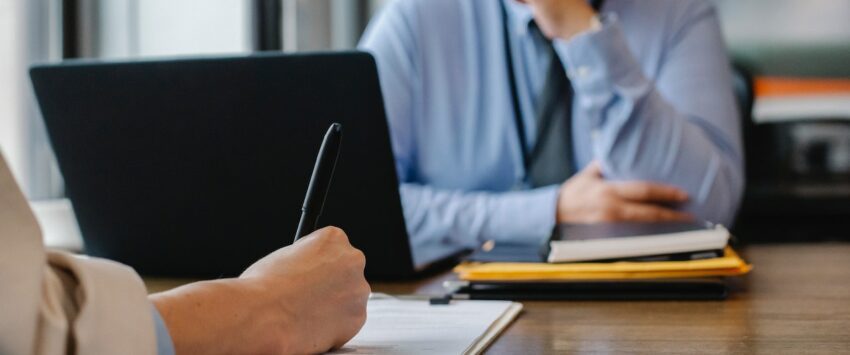 As an employer, you are responsible for creating a safe work environment and equipping your employees with the information, training, equipment, and supervision to be safe in the workplace. Doing so isn't just a good business practice; it is something that is required and is set out in legislation such as the Occupational Health and Safety Act. Even in the safest workplaces, accidents can happen. When they do, employers should have insurance to protect them from lawsuits related to workplace injuries.
Understanding the role of liability insurance can seem daunting as there are both private insurance and government insurance options such as WSIB. Making sense of your rights and responsibilities as an employer can be simplified by consulting with an employment lawyer. If you are looking into obtaining additional coverage for your employees, are being sued by an employee for a workplace-related injury or are simply looking to best protect your employees and business, the experts at Soni Law Firm can help. Contact us today to learn more about our employer services and see why we are the employment lawyer Toronto business owners trust.
What is Liability Insurance?
Despite the best efforts of both employers and employees, workplace injuries happen. When they do, employees and employers who have coverage can turn to WSIB for support in navigating claims and providing workers' compensation. However, not all claims will be accepted by WSIB, and some businesses may not have opted into WSIB coverage. Employees have the right to sue employers when they are injured on the job. Forgoing liability coverage could leave employers in a difficult situation.
Creating a safe work environment should be a top priority of all employers. Liability insurance is not a replacement for safety in the workplace. Instead, it offers an additional layer of protection should a workplace injury take place.
Do All Employers Need Liability Insurance?
Liability insurance helps employers protect their business in the event of an employee suing them for a workplace-related injury. Just like having insurance for other aspects of your business, having insurance to protect your employees and business is a good idea. Even employers who have WSIB coverage may wish to consider having additional liability insurance as this can help protect them against claims that are not covered by WSIB.
Which Industries Require WSIB Coverage?
In Ontario, most employers are required to have WSIB coverage. Though there are exceptions to this requirement, even those who are not mandated may wish to consider obtaining WSIB coverage or other liability insurance. Construction businesses are required to have coverage for both employees and employers, while other industries can choose whether or not to have employer coverage. Consider speaking with a labour lawyer to help you understand what is required for your industry.
Is Employers' Liability Insurance the Same as Workers Compensation?
In Ontario, many employers and employees consider compensation provided by WSIB to be "workers' compensation." Employers' liability insurance may also be referred to as workers comp or workers compensation, though it can involve a different process than a WSIB claim. As workplace injuries related to an employee's role and other injuries, such as slips while at work, can happen to anyone, it is a smart idea for employers to have at least one form of liability insurance to provide compensation to employees when necessary.
If you are an employer who is unsure what type of insurance you should have, consider speaking with a workplace lawyer that understands the unique requirements of your business. The experts at Soni Law Firm are here to help you understand your rights and responsibilities as an employer. Book your free consultation today to see how we can help you stay on top of your duties as an employer.