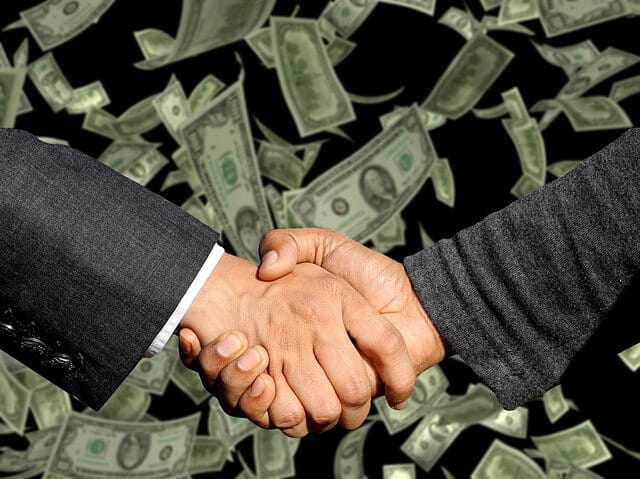 Canada has always been a country that strongly invests in the mental health of its workers. The Canadian government has put into place many laws so as to ensure that employees have a safe working environment. With an influx of immigrants travelling to the country to find jobs and start a new lifestyle, government intervention has become all the more imperative.
The Ontario Government's Pay Transparency Legislation is one such initiative. Many newcomers bring to Canada practices from their countries of origin. While some of these may be positive additions to the Canadian workforce, others could very well cause harm. The Ontario Government has rightly instigated the Pay Transparency Legislation, so the diplomacy with which employees are treated is not threatened by any of the adverse practices.
Also known as Bill 203, the following are the main tenets of the legislation:
I. The Bill prohibits employers from asking employees to disclose the compensation they have received in their previous tenures of employment. This could either be over interviews or during the work term.
Ii. Organizations must furnish information, on jobs advertised publicly, about the compensation or expected compensation for the position; a salary range is also acceptable.
Iii. Employers must also compose a report, called the 'Pay Transparency Report', entailing information about the compensation provided to members of their workforce. The report must include the gender and other necessary details of employees along with the compensation information.
Iv. The Bill has an 'anti-reprisal' provision incorporated. The provision protects employees from being penalized/ dismissed by persons of authority in the organization for inquiring about or disclosing their compensation. More importantly, this applies to situations in which employees may be reprimanded by employers when questioned about their compliance with the legislation.
V. The final sections of the Act speak about the compliance officers' duties. Appointed compliance officers have the power to conduct audits and may issue a 'notice of contravention', should they find employers violating the act. Employers can, thereafter, either submit to or dispute the notice, appearing before the Ontario Labour Relations Board.
Bill 203 is a step forward in the direction of wage equality.
Be it across the different genders or in the case of racial minorities, the legislation is a gamechanger. Legislators have specifically designed the law to promote transparency when it comes to addressing wage disparity in the workforce. The law makes it easier for employees, especially those that are underrepresented, to stand up for themselves and question the policies of employers.
However, as recently as November 2018, the Ford government has made efforts to stall the legislation. Patrons of the Ford government claim the Act to be a "bureaucratic burden" and too elaborate to effectuate. Supporters of the bill speak out in favour of its advocacy.
No matter what the cause for the delay in enforcing the legislation may be, the truth is that this is a much-needed regulation to bring about order in the workforce, particularly pertaining to the vocalization of differences.