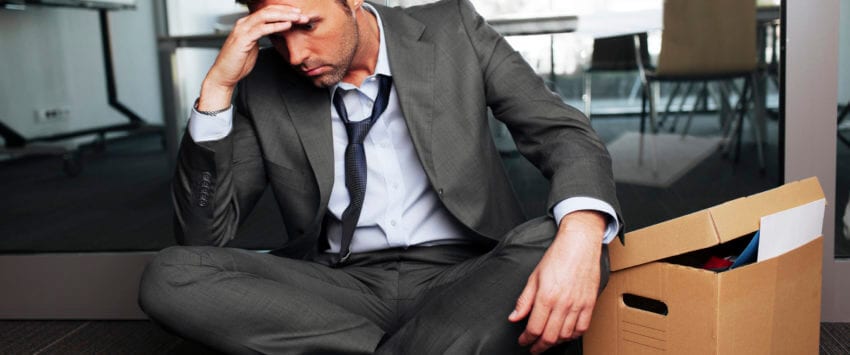 Call Us For Your Free Consultation
(416) 901-8560
Soni Law Firm has an established reputation for helping employees and employers with a full range of employment and labour law issues. Our philosophy is to build a strong case from the very first day. This allows us to negotiate effectively and litigate to achieve the best results for our clients.                                                             
We help employees with all types of employment and labour law issues including:
Wrongful Dismissal

Constructive Dismissal 

Severance Packages 

Workplace Bullying & Harassment 

Sexual Harassment in the Workplace 

Employment Contracts 

Restrictive Covenants 

Human Rights Violations 

Short Term Disability/Long Term Disability

CPP-D/ODSP/EI Applications and Appeals

Labour Board Complaints

Union Grievances
We strongly believe in advocating for our clients and ensuring they can pursue their legal rights. That is why we offer a variety of fee structures including contingency agreements, hourly rates, and flat rates.
The other side may already be receiving legal advice. We think you should too. Contact Soni Law Firm today for your FREE no-obligation employment and labour law consultation.  
Please fill out the form below to get in touch with us