Understanding How Employment Law Protects You as an Employee in Ontario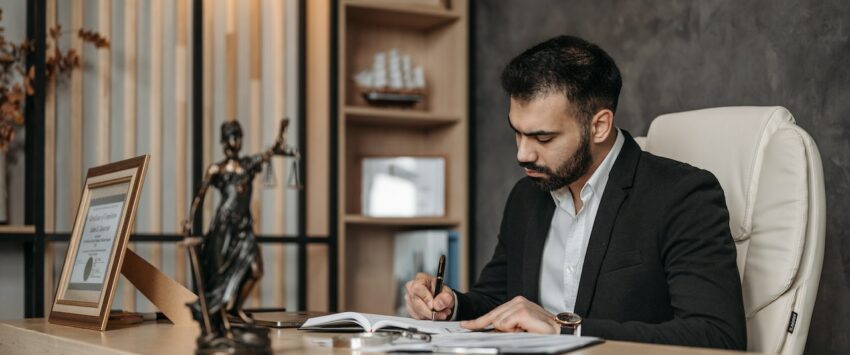 Have you ever wondered about how employment laws help to protect workers? Employees may know about basic employee rights, such as how many breaks in a day they are entitled to or when they are entitled to overtime pay. Though they may not be aware of the many ways in which employment laws protect them. Yet knowing your rights as an employee is crucial to protecting them. When looking for information on employment law, seeking the support of an employment lawyer is key, though having a basic knowledge of rights as an employee is important too.
At Soni Law Firm, we are often asked how does employment law protect employees? Though there are many ways in which employment law may protect an employee, the basics include protecting employment standards and human rights. In this post, we've highlighted some of the ways in which employment law protects employees. Consider booking a consultation with an employment lawyer if you feel that you are being treated unfairly at work. Whether you are looking for assistance with severance pay or a human rights complaint, the experts at Soni Law Firm can help.
What Employees Should Know about Human Rights in the Workplace
Although the Ontario Human Rights Code protects against discrimination in more areas of life than employment, its importance in employment law cannot be understated. In Ontario, employees have the right to equal treatment without discrimination or harassment based on protected grounds. Employment law offers employees a way to raise concerns surrounding harassment or discrimination in the workplace. Protected grounds under the Ontario Human Rights Code include the following.
Race
Ancestry
Place of Origin
Colour
Ethnic Origin
Citizenship
Creed
Sex
Sexual Orientation
Gender Identity
Gender Expression
Age
Record of Offences
Marital Status
Family Status
Disability
For more information on how human rights are protected through employment law, see our posts, What is Age Discrimination in the Workplace and What Is Considered Sexual Harassment in The Workplace.
What Employees Should Know about Employment Standards in Ontario
Employment law and employment standards help to ensure that employees are treated fairly in the workplace. In Ontario, the Employment Standards Act outlines how employers are to treat workers and outlines rules surrounding wages, hours of work limits, termination, pregnancy and parental leave, and more. Through these standards, it is possible for employees to see when they are being treated unfairly at work.
It can be difficult to know that your rights are being respected when it comes to termination of employment and severance pay requirements. Employment law again offers protections to employees by outlining what is acceptable in terms of notice or pay in lieu of notice. Seeking help from a dismissal lawyer can help you to protect your rights when you are let go from your place of employment.
What Should You Do If You Feel You are Being Treated Unfairly at Work?
Employment law helps to protect the rights of employees by protecting them from discrimination and unlawful working conditions. It can sometimes be hard to know if your rights as an employee are being infringed upon. If you feel you are being discriminated against, have experienced constructive dismissal, or have other employment-related concerns, do not hesitate to reach out to the expert employment lawyers at Soni Law Firm. We look forward to helping you understand and protect your rights as an employee.