Are You Aware of The New Law That Changes The Way Overtime Pay Is Calculated?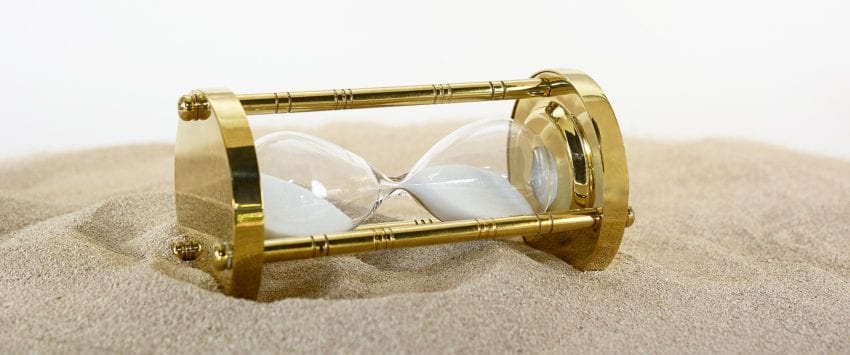 Are you ready for the major changes in your overtime pay that Ontario's got in store for you? The province recently passed a new law in April, bringing significant changes to the Employment Standards Act, 2000. So why does the Toronto Star report that it gives "the green light to employers to demand that workers work more but get paid less"?
Eye-catching named, 'Restoring Ontario's Competitiveness Act, 2019', the law brings a raft of changes. Of note are changes to how overtime pay is calculated. We break down the new law which is going to affect the incomes and working conditions of workers in Ontario.
In a nutshell: If your work involves occasional overtime pay, be prepared to see a cut in how much you are paid.
1. How employers average the overtime you have performed for your duties
This means if you work overtime in one week (over 44 hours compared to the expected 40 hours, for instance), you may not be eligible for overtime pay.  It depends on how your employer averages your working hours over four weeks.
Employees who work overtime occasionally or for a few hours may lose out on overtime pay. Check the terms of your employment to understand how this is calculated.
2. Exceeding maximum weekly hours
Previously, employers had to get approval from the Director of Employment Standards before employees could be made to work for more than 48 hours per week. That requirement has been scrapped.
Employers are now free to enter into employment contracts requiring over 48 hours of work. Consult an employment lawyer Toronto if your working hours are suddenly shooting up.
3. ESA poster on employment rights no longer required
The ESA required a one-page poster about employees' rights is posted by the employer conspicuously in the workplace. This requirement has been scrapped too.
Employers must now only give employees this information at the time of their hiring. The rationale: reducing administrative burden.
Repercussions
Deena Ladd, executive director of Workers' Action Centre, speaking to CityNews, says, "if a boss hands [employees] an agreement and says, you have to work 60 hours of work this week, or even more, most people – if they want to keep their jobs – will sign it".
There other changes to, such as expanding the list of "non-construction" employers will weaken the rights of employees across the province. They will be at risk of losing trade union representation and may have to face less stringent health and safety practices. If you feel your supervisor is making your work unsafe, call our employment lawyers Toronto right away.
Who's going to feel the changes most
The amendments to the ESA will have very real repercussions for workers around Ontario. If you perform overtime work occasionally or for only a few hours beyond your normal working hours you are going to feel the effects most of all.
The removal of the ESA poster requirement is curious too. It had been heralded as a subtle but effective reminder for employers and employees of their rights and obligations. Time will tell if this move will have any benefits or disadvantages.
Employment Lawyer Toronto
With Soni Law, you know you are working with employment lawyers Toronto who are up-to-date with the latest developments. Knowledgeable and experienced lawyers give you a tremendous edge in your case. If you have any employment concerns, get in touch with our team to figure out the best strategies for you.