Can Starting a New Job Impact Severance Pay?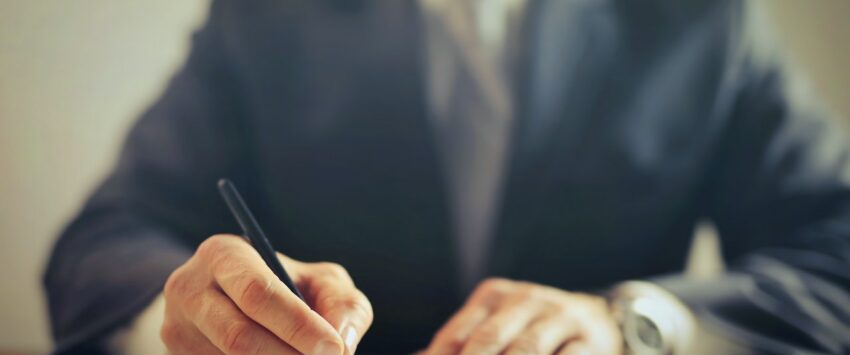 When an employee is laid off from their job, promptly finding a new one is likely at the top of their to-do list. Yet, when severance pay is being received, some employees may have questions about how new employment can impact their severance pay. Knowing whether severance pay will be impacted by obtaining new employment will depend on the severance package settlement conditions. Speaking with an employment lawyer before signing a settlement is the best way to understand how new employment may impact your severance pay in Ontario.
At Soni Law Firm, we are dedicated to helping employees understand and protect their rights. We know that navigating layoffs can be a stressful and emotional process for employees, and we are here to help you get what you are entitled to.
What is a Layoff?
Layoffs occur when an employee is let go from their job due to economic reasons and are no fault of the individual employee. Layoffs can be considered permanent in some instances though, in many cases, layoffs are temporary. Examples of temporary layoffs include seasonal employment, where an employee may be called back to work at an expected time. Whether a layoff is permanent or temporary, employees are entitled to adequate notice or pay in lieu of notice and may also be entitled to severance pay.
Our post, What Employees Need to Know about Layoffs, offers additional insight into what layoffs are.
When is an Employee Entitled to Severance Pay?
Most employees who have been working with the same employer for some time are entitled to severance pay. In Ontario, an employee who has been continuously employed by the same employer for at least three months is owed at least one week's pay for every year of employment. Employees who have been working for an employer for 5 years or more may be entitled to additional severance pay. As a layoff is considered a termination of employment, laid-off employees are generally entitled to severance pay.
See our post, Understanding Severance Pay in Ontario, for more information on how severance pay is determined and who is entitled to it. Consider speaking with a severance lawyer for support in ensuring your severance settlement is appropriate.
How Does New Employment Impact Severance Pay?
In a recent Globe and Mail article, Rahul Soni of Soni Law Firm addresses the concerns of an employee who had recently found employment after a layoff. The employee in question wanted to know if their new employment status could impact their severance pay. In the article, Soni states that it depends on whether the severance package has been structured to deduct or claw back money earned from a new job. Though some severance packages do not state an obligation to repay income earned at a new job, others may claw back dollar-for-dollar or 50 cents-on-the dollar.
It is always a good idea to have your severance package reviewed by an employment lawyer so that you understand your obligations. Contact the experts at Soni Law Firm for support in understanding your severance package and any obligations attached to it.