Severance Pay Calculator
How Much is Severance Pay in Ontario?
The amount of severance pay an employee is entitled to w...
Read More
Are you currently receiving disability benefits from your employer and have also been given notice that your employment is being terminated? If so, you may be concerned about how severance pay will affect your current disability payments. Each employee and employer re...
Read More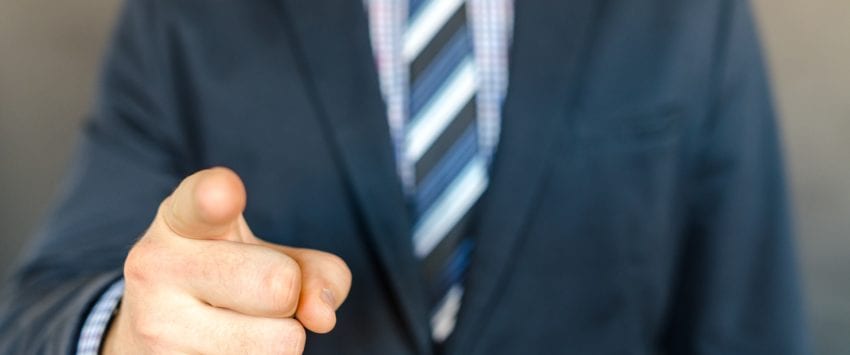 Think your severance pay is limited to the 26 weeks' cap laid down by the Employment Standards Act? Think again. Severance pay has proven to be an extremely subjective area of employment law. A recent case decided by the Court of Appeal for Ontario may have just pared back courts' increasingly gener...
Read More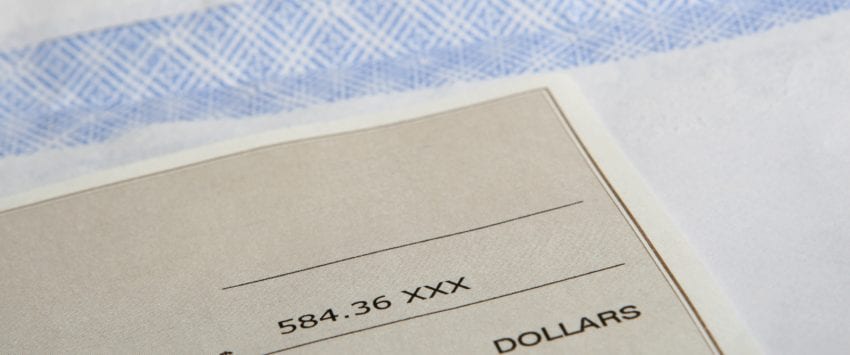 Losing a job can be difficult for anyone. However, as daunting as it may be, it is important to know your legal rights so that you don't end up with the raw end of the deal. One such aspect of job termination is severance pay. By definition, the term refers to the compensation that an employer pays ...
Read More