Work in Ontario? Your Severance Pay May Have Just Taken a Hit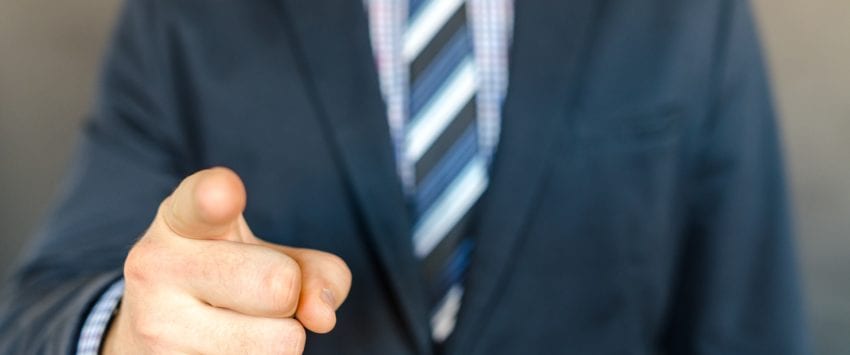 Think your severance pay is limited to the 26 weeks' cap laid down by the Employment Standards Act? Think again. Severance pay has proven to be an extremely subjective area of employment law. A recent case decided by the Court of Appeal for Ontario may have just pared back courts' increasingly generous severance awards.
This article will discuss how your entitlement to severance pay in Ontario may have taken a hit. Read on to understand
Courts' approach to reasonable notice periods (in termination);
How you may be entitled to severance pay beyond the ESA maximum; and
Understand the recent case of Dawe vs. The Equitable Life Insurance Company of Canada that has precipitated this change.
Read more about severance pay and wrongful termination:
Brief history of reasonable notice periods (in termination)
The case of Bardal vs. The Globe & Mail Ltd has been the guiding light for reasonable termination notice and severance pay in Ontario. In this judgment, from 1960, the Ontario High Court had opined, "There can be no catalogue laid down as to what is reasonable notice in particular classes of cases."
Instead, it suggested numerous factors would have to be considered to determine a reasonable notice period, on a case-by-case basis:
Age of employee
Length of service
Availability of similar employment
Specific expertise, training and qualifications of the employee
The message was simple: if someone has spent many years working for an organization, learning their unique ways and specializing in the organization's needs, they would be entitled to longer than standard notice periods.
Over the years, courts in Ontario have stretched the definition of termination pay in Ontario to 24 months of notice – far longer than the 26 weeks of severance pay required by the ESA.
ESA's cap on severance

The Employment Standards Act of Ontario caps severance pay to 26 weeks of pay.
Exceeded by courts on occasion
Since Bardal, 24 months' notice has become the customary cap on notice periods. In Dussault vs. Imperial Oil Limited (2018), the Supreme Court of Ontario ruled that given the length of service and expertise the employees had, 26 months' notice would have been appropriate. It was cognizant of their advanced age and the low likelihood of finding alternate employment.
Dawe vs. The Equitable Life Insurance Company of Canada
Mr. Dawe was terminated from his employment without cause after 37 years of employment. Unable to reach an understanding on severance with the company, he pursued a wrongful dismissal suit for improper notice period and for being denied his bonus payments.
The motions judge determined reasonable to be 30 months – and stated that he was eligible for bonus payments. However, on appeal, the Court of Appeal overruled that decision partly:
Reasonable notice was capped at 24 months – There did not exist any exceptional circumstances that warranted an even longer notice period
Bonus payments were allowed – The court determined Mr. Dawe was entitled to receive bonus.
Reversing the trend in longer notice and severance pay
The court's decision marks a departure from the trend of longer notice periods. Consequently, it lowers the benchmark for severance pay in Ontario as well. For employees who have worked for employers for the majority of their professional lives, this may be a setback. For employers, however, it provides vital certainty in a severance pay calculator, in an otherwise open-ended area of the law.
The decision opens the doors to severance negotiations with employees, since they are less likely to fail on the basis of inflated expectations.
Am I entitled to severance pay?
The ESA mandates severance pay if you have worked for more than 5 years with your employer and:
It has a payroll of $2.5 million or more; or
It has terminated 50 employees or more in a consecutive period.
Therefore, the starting requirements for termination pay in Ontario remain untouched. The 26 week maximum also remains.
However, if you have devoted many years of service to your employer, your severance may have just taken a hit. Speak to an experienced employment lawyer in Toronto to have your severance pay calculated. It will help you negotiate the correct severance package with your employer. Similarly, employers will have a lot more certainty when entering into severance arrangements with employees.