Can You Be Fired for Not Getting a Vaccine?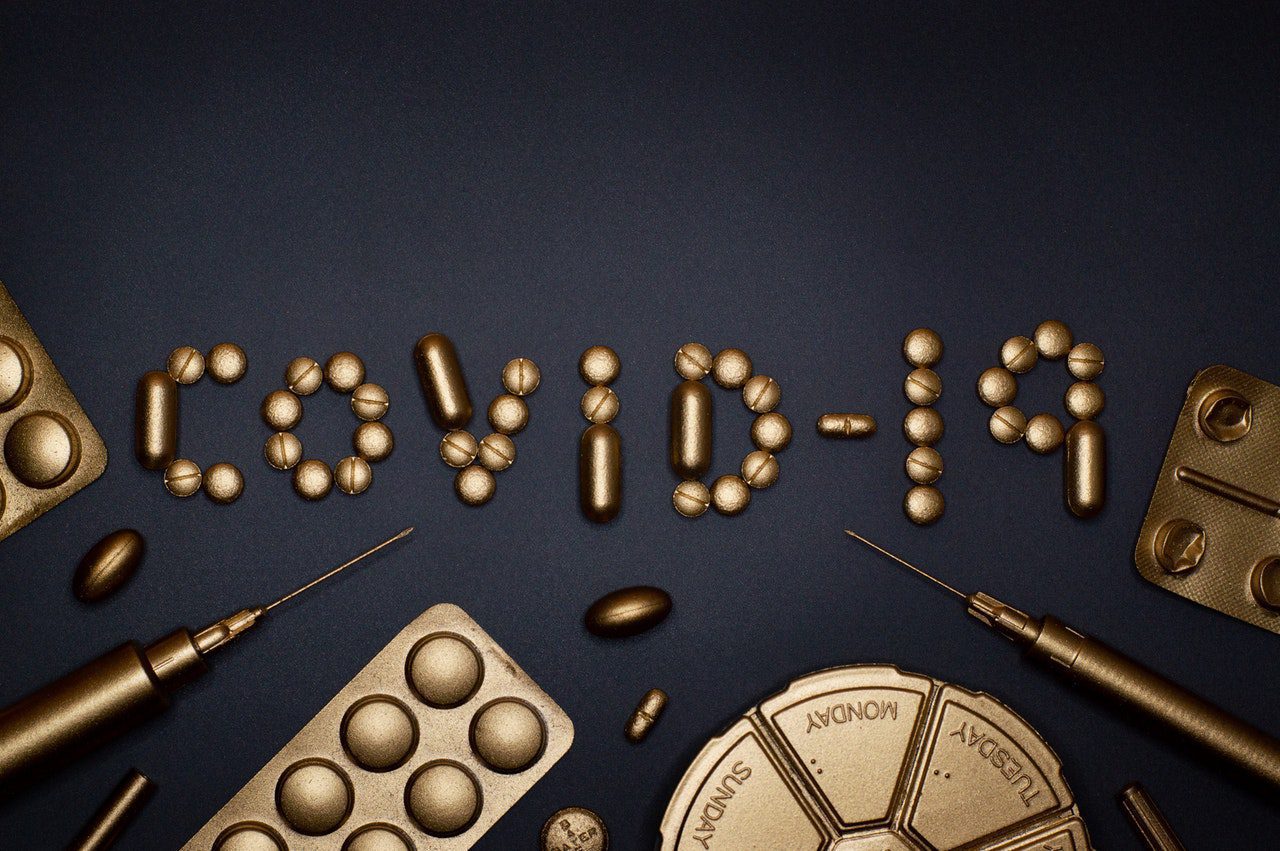 Throughout the COVID-19 pandemic, employers and employees have been faced with many unprecedented challenges. One of the most controversial and debated issues in the workplace has been vaccine mandates. Though for some, the idea of vaccine mandates related to the work environment can feel inflammatory, there is precedent for their existence. Many employees want to know, can my employer fire me for not getting the vaccine? Though in many cases, yes, an employer can fire you for refusing to get vaccinated there are a few things you may want to keep in mind.
Can I Get Fired for Not Getting a Vaccine?
If your employer is requiring all employees to be vaccinated against COVID-19 it is within their rights as an employer to do so. There are many reasons why an employer may choose to implement a vaccination policy and, in some cases, such as within federally regulated industries, they may even be mandated to do so. If your workplace has instituted a vaccine mandate and you do not wish to be vaccinated, you may be terminated without cause. This means that you may be entitled to severance pay and other protections such as employment insurance while you seek new employment.
It is important to remember that your employer can sever your employment at any time without cause. Our previous article, Can You Get Fired for No Reasons in Ontario details without cause termination and what it means for you as an employee. If you feel that your termination has been unjust or that you are being discriminated against, it may be a good idea to consult with a dismissal lawyer to help you understand your rights as an employee and next steps
Are COVID Vaccines Mandatory in the Workplace?
In Canada, federally regulated industries and workplaces including air, rail, and marine transportation sectors are mandated to have vaccination policies in place. Private-sector employers may also choose to implement vaccination policies. It is up to the discretion of the employer to decide whether or not they will ask employees to be vaccinated against COVID-19. It may be frustrating to learn that some employers within your industry do or do not require vaccination for their employees, though without government regulation, it is within their discretion to make this choice.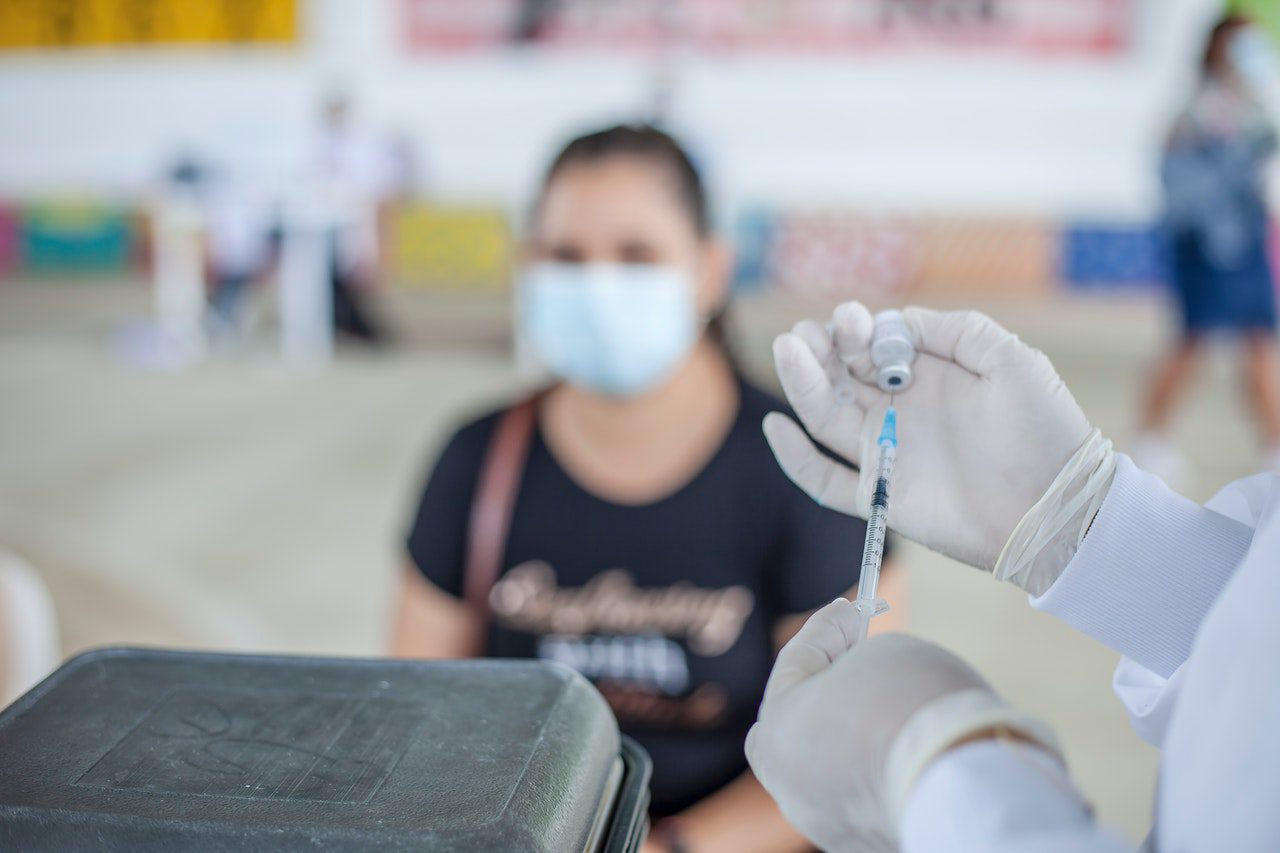 What Exceptions are in Place for Vaccine Mandates?
The Ontario Human Rights Commission states that it is generally permissible for employers to mandate vaccination and require proof of vaccination at work. However, it is important to note that employers also have a duty to accommodate individuals who cannot be vaccinated for medical reasons. In these instances, alternatives such as regular testing for COVID may be a suitable accommodation. It should be noted that personal preferences and singular beliefs are not necessarily protected grounds and even beliefs based on creed may not constitute a reason for a vaccine mandate exception in the workplace.
Vaccination requirements in the workplace can be an emotionally charged issue. If you have questions about vaccine mandates or have been terminated from your workplace after declining to be vaccinated it is a good idea to speak with an experienced employment lawyer or human rights lawyer. At Soni Law Firm, we are dedicated to helping you understand and protect your rights as an employee. Let us help you ensure you obtain any compensation you may be entitled to.