Concerned About a Wrongful Dismissal? Find Out How You Can Contest It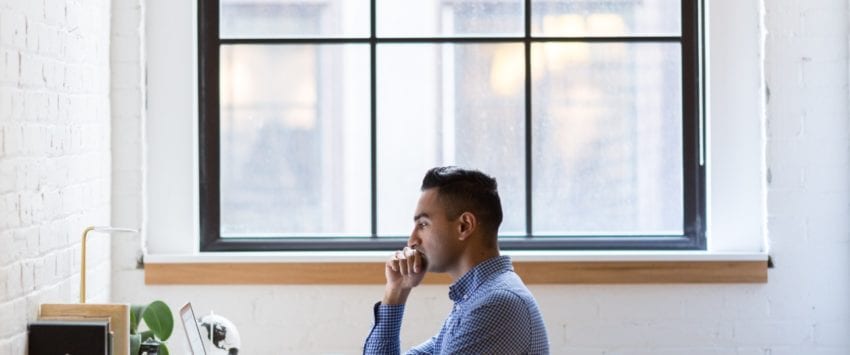 "Your services are no longer required!" That's a statement straight out of every employee's worst nightmares. If this has been an unwavering cause of distress for you as well, do not fret over the dreadful possibilities. Sit back and analyze the situation thoroughly. We can help.
For starters, you need to realize that it's not just a statement that an employer can use, as per his will, for terminating your employment. Your employer is bound by the Canadian Employment Law, which they must abide by, in order to take such a step. Beginning with the employment contract that you sign before joining, till the time you fall victim to wrongful dismissal, you need to be fully aware of your rights as an employee. A wrongful dismissal lawyer can offer you legal help, but, in the meantime, here is some information that will come in handy.
Pre-Joining
Every job contract must adhere to the Minimum Employment Standards set by the law. This covers everything from hours of work, minimum wages, and leaves to compensation provisions. You must read the offer document and employment contract carefully before signing it. Look for the written promises, implied promises, loopholes, notice period and compensations before you commit to anything. Don't feel hesitant to get an attorney to assess the contract for you. Discuss any doubts with the employer directly.
At-Will Employment
You must note that the Canadian Employment Law does not support an 'at-will' employment term, where the employee can be dismissed without a just reason and at any given point in time, without notice, warning or severance. When you're faced with a situation involving wrongful dismissal, don't let your employer satisfy you with elusive reasons. Speak to a wrongful dismissal lawyer before you sign any papers.
Performance-Based Dismissal
Such a dismissal cannot be sudden. If you're lacking in performance, your employer must warn you in advance and give you a fair opportunity to improve. An employee can also not be assessed based on performance in case they've been on medical leave. An example is a case between McLeod and Ontario Inc. The Ontario Superior Court held that an employee on medical leave, incapable of returning to work on the mentioned date due to prolonged sickness could not be judiciously fired.
Discrimination
An employer cannot dismiss an employee based on their race, caste, creed or gender. Nor can national origin, religion, pregnancy, genetic information or other such causes be a cause for dismissal. Discrimination is simply illegal and you must reach out to your lawyer in such cases. The Ontario Supreme Court awarded a hefty amount of $750,000 against Walmart. This was to reprimand the retailer for causing extraordinary moral and retaliatory damages as well as mental anguish to one of its employees. If you are a victim of any discrimination that is causing you distress, you're free to resort to lawful actions.
Reprisal
It's an employee's basic right to contest anything that makes them feel unsafe at work. Be it discrimination or harassment, the law forbids an employer from retaliating against an employee who seeks legal assistance in the case. An employer cannot fire you, deny equal opportunity or a promotion as a result of a legally attested activity against the organization.
Awareness is the key to contesting any wrongful practices, especially termination of employment. As an employee, you must know your rights. Question the practices that bother you or pose a threat to your job and know exactly how to do it.
Work environments can often get increasingly competitive, stressful or malicious due to several factors. This could range from incompetent leaders to internal politics. But a dismissal based on any of the aforementioned causes is unjust and highly questionable. The best way to guard yourself is to step away from such a workplace before you fall victim to it. But if it's absolutely inevitable, you must be informed or call in an expert wrongful dismissal lawyer, such as the team at Soni Law.