Revikka is a barrister and solicitor licensed by the Law Society of Upper Canada, specializing in employment law at Soni Law Firm.
Revikka completed her Juris Doctor degree at the University of Ottawa and Osgoode Hall Law School. She received an Honours Bachelor of Science degree in Psychology from the University of Toronto.
Revikka articled at a renowned employment law firm in Toronto where she assisted with various aspects of employment law related litigation including an intervention at the Supreme Court of Canada.
During law school, Revikka was an Executive Member of the Employment and Labour Law Student Society. She volunteered at the Toronto Workers' Health and Safety Legal Clinic, where she assisted in providing legal services to low-income workers. Revikka also completed an internship with the Law Commission of Ontario, an organization dedicated to researching legal issues and making recommendations for law reforms.
Revikka has experience in various aspects of employment law including human rights violations, wrongful dismissals, constructive dismissals, sexual harassment, and workplace bullying and harassment.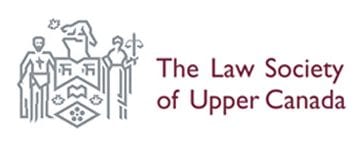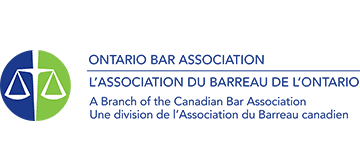 Please fill out the form below to get in touch with us
[images title="" gallery_id="--Select--" lightbox="yes"[/images]